2022 has definitely been an exciting year for Tees Components, with so many great things happening, it's really difficult to choose some highlights but here goes!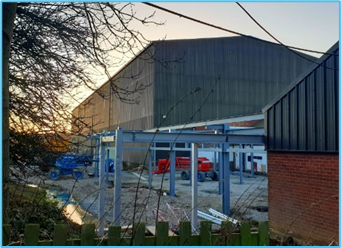 Our extension development for our workshop and welfare facilities upgrade got well underway, with structural work now complete, ready for the fit out to commence in the New Year.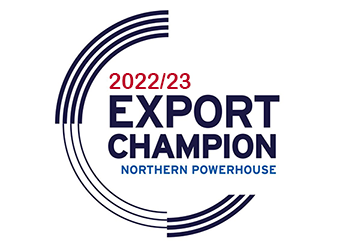 We were nominated as a Northern Powerhouse Export Champion by the Department for International Trade in recognition of our consistent direct export sales and promotion of British engineering excellence overseas.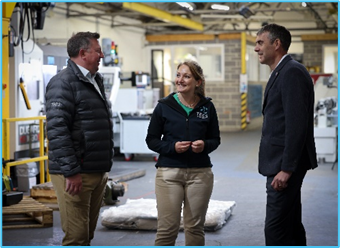 In the Spring, Tees Components became sponsors and organisers of the Tees Engineering Network, alongside Francis Brown and Axiom.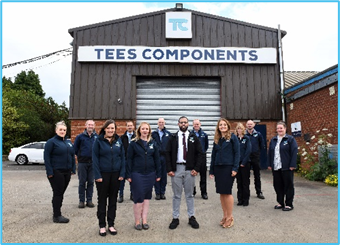 By the summer, we were celebrating an all-time record order book of £3m, with £1.75m of the new orders received in the second quarter alone! This is an historic high for our family business.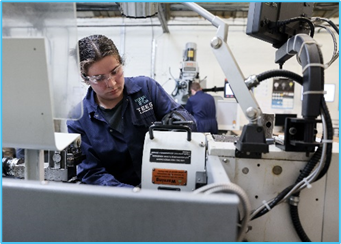 To support this incredible success, we expanded our team, introducing 8 new roles within the business.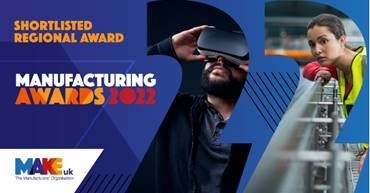 As we came into the Autumn, we were shortlisted as Regional Finalists in the Developing Future Talent Category for the North East, Yorkshire and Humberside region as part of this year's Make UK Manufacturing Awards which is a testament to the dedication of Tees to nurturing skills.⁠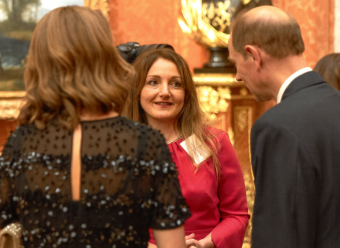 In November, we had the honour of being invited to Buckingham Palace for a reception, hosted by his Majesty King Charles III along with fellow SMEs acknowledging the contribution of our business to the economy.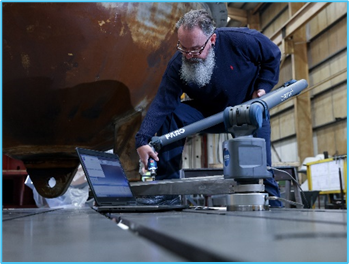 A huge thank you to our customers and suppliers for your continued support throughout 2022.⁠

And mostly, thank you to our incredible Tees Components team and for all of your hard work and dedication this year.⁠
Looking forward to 2023, we hope to have even more to celebrate as we enter our 60th year of business.⁠